WE INSTALL ACCESS NETWORKS INCLUDING OPTIC FIBRE CABLING WORKS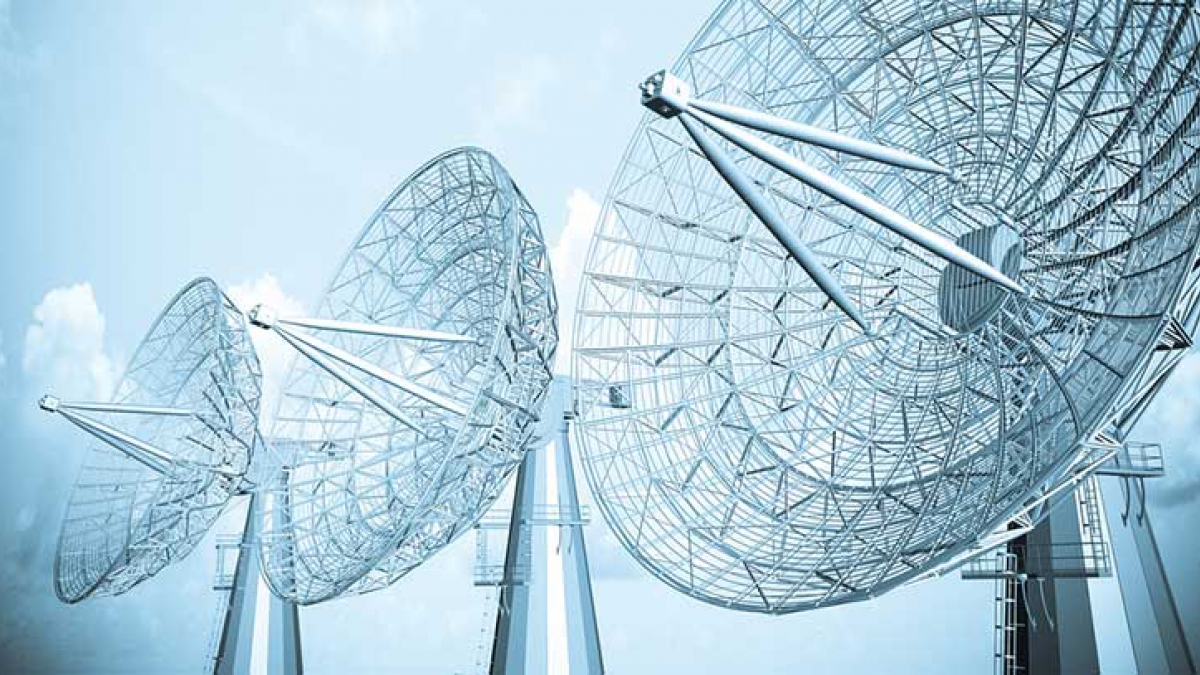 VSAT INSTALLATION
WE POSSESS THE COMPETENCE FOR COMPLEX AND DELICATE SERVER INSTALLATION WORKS
OUR TEAMS ARE CERTIFIED FOR WORKS AT HEIGHT AND DILIGENTLY ADHERES TO PPE REGULATIONS.
We Install and Maintain Telecommunication Sites
Omniventures is a fast growing telecommunication company actively involved in various telecommunications projects. Omniventures started its operations in July 2002 and was incorporated in 2007 under the Companies Act (CAP 486).
Our company is OHSAS 18001:2007 & ISO 9001:2015 certified for the provision of infrastructure construction and telecommunication installation, maintenance and integration services.
Since inception we have offered telecommunication networks, infrastructure solutions that include supply, installation, testing, commissioning and maintenance.
Omniventures continuously endeavors to provide the best advantage to the ever growing GSM operators. This ranges from transmission network installation, Core network installation, and installation of BTS .
We derive our competitive advantage from the depth and calibre of our technical expertise, and the desire for continuous improvement to our operations.
Omniventures strives to deliver solutions covering the entire value chain of the IT and Telecommunication industry. We aim at enhancing the growth of the industry by providing world class services and products in conjunction with our partners.
Our long term vision is to attract, retain and grow the best talent within the industry. Our ambition is to capitalize on this pool of talent by providing them with an environment best suited for employee excellence.